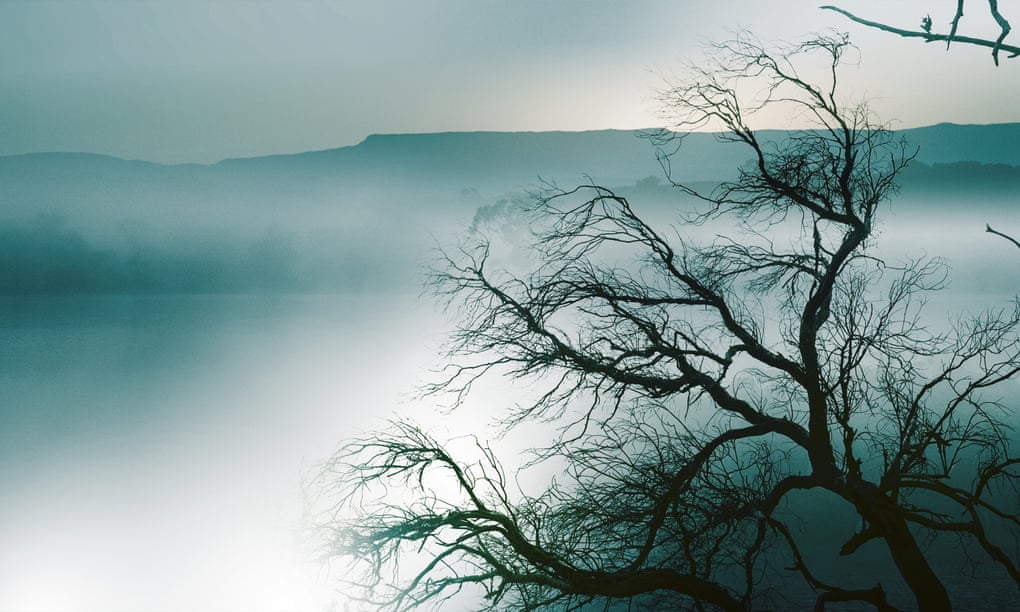 Special report: Shootings, poisonings and children driven off cliffs – this is a record of state-sanctioned slaughter
The truth of Australia's history has long been hiding in plain sight.
The stories of "the killing times" are the ones we have heard in secret, or told in hushed tones. They are not the stories that appear in our history books yet they refuse to go away.
The colonial journalist and barrister Richard Windeyer called it "the whispering in the bottom of our hearts". The anthropologist William Stanner described a national "cult of forgetfulness". A 1927 royal commission lamented our "conspiracy of silence".
But calls are growing for a national truth-telling process. Such wishes are expressed in the Uluru statement from the heart. Reconciliation Australia's 2019 barometer of attitudes to Indigenous peoples found that 80% of people consider truth telling important. Almost 70% of Australians accept that Aboriginal people were subject to mass killings, incarceration and forced removal from land, and their movement was restricted.
Please read more click below link.
https://www.theguardian.com/australia-news/2019/mar/04/the-killing-times-the-massacres-of-aboriginal-people-australia-must-confront