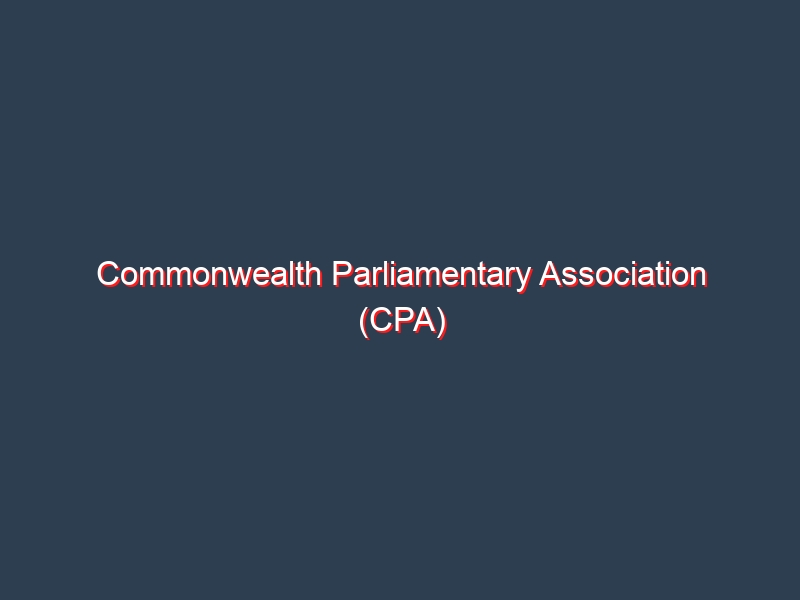 The Executive Committee of the Commonwealth Parliamentary Association (CPA), currently meeting in London, has noted with concern the recent political developments in Sri Lanka. The CPA notes the announcement that Parliament will be reconvened on 14 November and expresses hope that the situation can be resolved at that time.
The CPA asserts the importance of upholding the rule of law as well as the essential role of the Parliament of Sri Lanka, as defined in and protected by the Constitution of Sri Lanka.
In making this statement, the CPA refers to the Commonwealth Charter, adopted by all Commonwealth member states in 2012. The Charter states that "governments, political parties and civil society are responsible for upholding and promoting democratic culture and practices."
The CPA also refers to its Recommended Benchmarks for Democratic Legislatures which state as follows: "Reinforcing the belief that effective Parliaments are one of the principal institutions of any functioning democracy, [the Benchmarks] provide a minimum standard and a guide on how a Parliament should be constituted and how it should function. The Benchmarks are therefore fundamental to the wider values and principles of the Commonwealth Charter."
-Ends-
Updated 8 November 2018.